Professional Website Designers in Warrensburg Missouri
Excellent Websites That Drive Business Growth
Improve the Way Customers Experience Your Company Online
Practically anybody who has the time can build a simple website, however not everyone can build a great business website. At Element 99 we launch websites that help your company get more leads, increase online presence, and provide relevant information quickly to visitors. Is that what your existing website does? If not, get in touch with our web designers in Warrensburg. 
We've been working in the digital world for years and we've seen how the digital landscape has grown. We use this expertise to build the latest web designs and top-performing business solutions. Our team of designers and engineers will take care of your web design project and deliver a unique website for your business using our proven method.
Our website design system gives you a customized, SEO-ready website. We can build complex web design solutions that fulfill your priorities, needs and specifications, such as lead generation, CRM integration, and other functionalities.
We offer customized web design services that allow you to fully control your online presence. Our skilled web design service will integrate the features you need for a high-quality website.
Website Designers for Small Business
A website is your online home. All your digital marketing efforts should ultimately funnel future customers to your website. From there, people should be able to find the information they need to decide whether or not to buy, and this is your chance to influence their choice.
Make Your Company Matter
Websites give businesses legitimacy. Put two identical businesses next to each other, and most customers will choose the one with a website. Why? Because a website instantly provides social proof. A well-designed website demonstrates that your company is dependable and trustworthy.
Work with Top 
Warrensburg Website Designers.
5 Important Priorities When Selecting a New Website Designer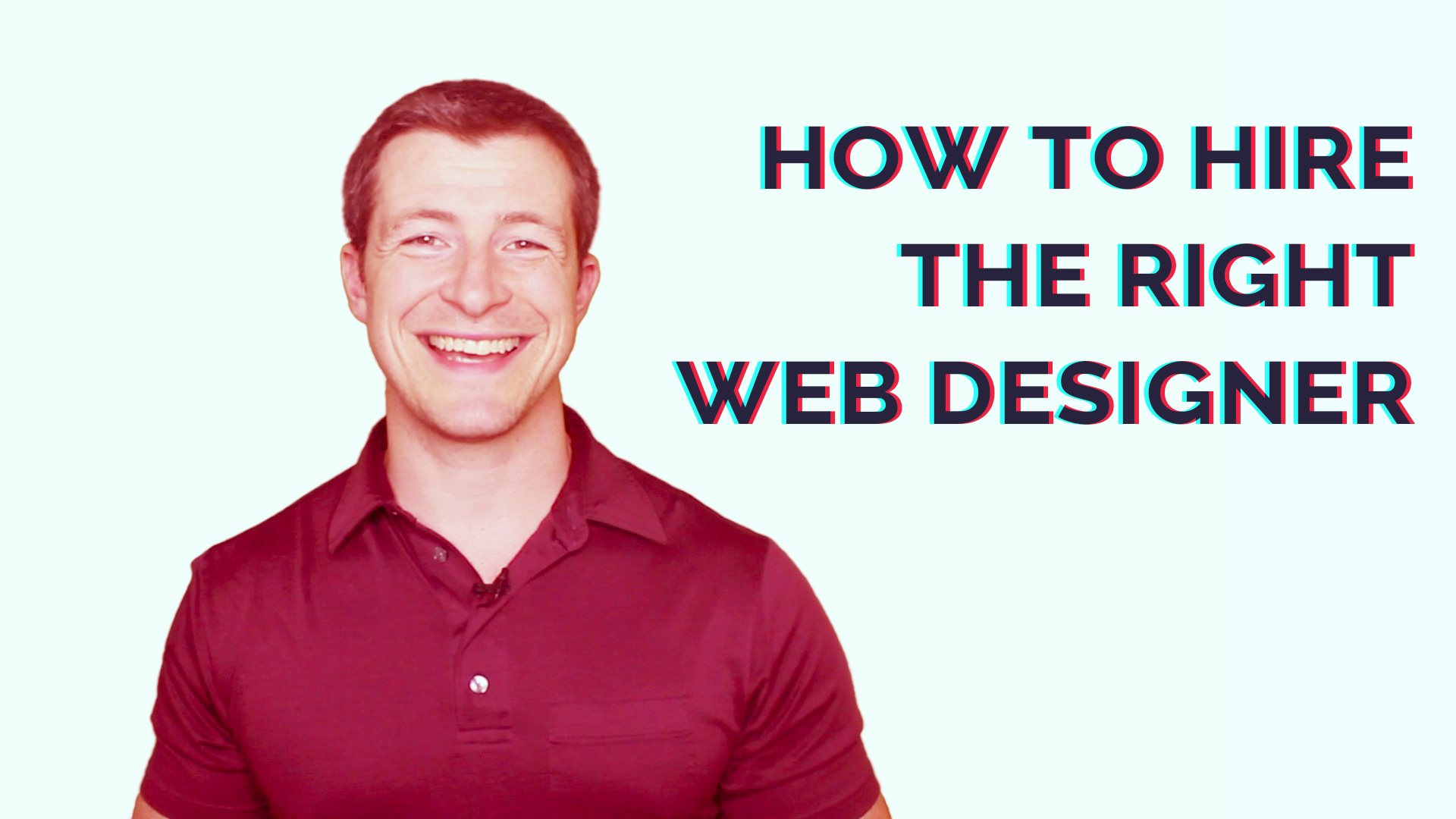 Web Designers that Can Communicate
The creation of a website is a process that requires clear communication. Pick a web designer that has superior communication abilities and is thorough in their methodology. Many web designers like to boast about their amazing design talents (which is important), but those skills won't mean much if you can't effectively communicate to employ the designer's talent into a fully functional website that works to fulfill the exact needs of your business.
Process & Planning
You want to utilize a web designer that is professional, that has a well-defined system, and that makes it simple to monitor monitor the different phases of the design process. The web design process requires several important stages to deliver an outstanding website.
Capability
Find out if the web designer you're considering has a solid record of positive outcomes and make sure they have previously designed websites like the one you have envisioned. If there are detailed requirements required for your industry, make sure that the designer has previous experience in dealing with those kinds of requirements. Selecting a freelancer with the right qualifications for your specific industry can be complicated, but hiring a web design company can make the process easier and more efficient.
Money
The cheapest option may not be the best, and the most expensive one may not be a suitable fit - web design cost is entirely dependent on the needs of the specific project and company. It is essential to negotiate the cost (and everything that it comprises) ahead of time in order to avoid any surprise charges along the way.
Detailed Project Description
If a web designer is not able to give you with a personalized written outline for your project, you should start looking at other options. A standard proposal will detail all the key features of your website needs and will provide a timeline of when and how the web designer plans to deliver the project.

Additionally, the web design agreement should list the deliverable elements of the project, the estimated duration, responsibilities of the web designer and client, and payment details. You should make certain that you read this agreement completely and understand it. Ask questions if you need more information, and ask for revisions to best fit your company's needs.
Our Stress-Less Web Design Company
Each project begins with a request for a free proposal to our team. We ask prospective clients to complete a brief questionnaire to provide us with more information about their specific needs, and then our experts create a personalized proposal and estimate for you to consider. 
Once you approve the proposal, we can start the design process. We base every step of our process on a system that ensures complete transparency with our clients. Every website has its own project management dashboard and our clients can see everything our team is working on – down to individual tasks.
Every website that we build is unique, but we always focus on these key areas to build the best websites for our clients.
Let Element 99 Website Designers Design Your Website
Small business owners aren't typically their own web designers and that's ok because Element 99 is here to help. With a turnaround time as fast as two weeks (depending on your requirements) we can build a beautiful website ready to send more customers to your business.
Do you want to see what your new website could look like?
Let's chat!